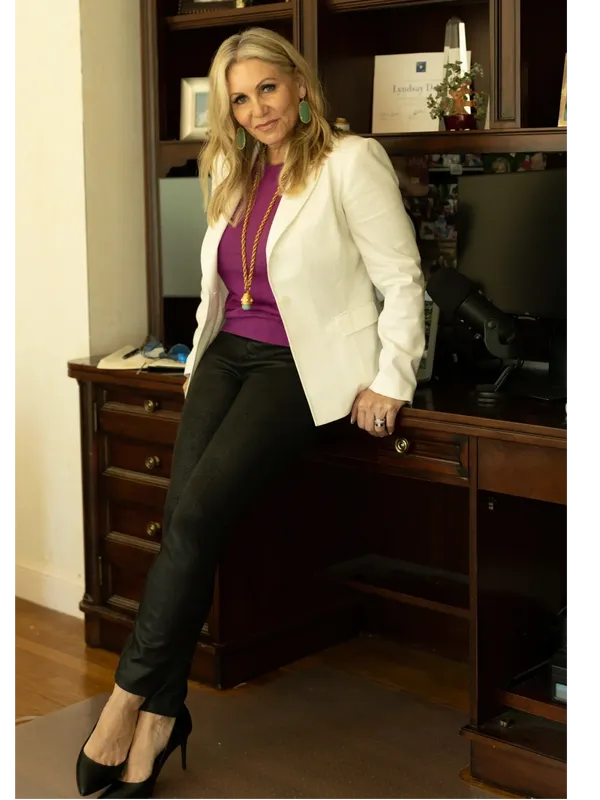 Lyndsay has a 25+ year decorated sales career as an individual contributor, manager and sales executive. She has expertise in Software Sales, SaaS, AI, Channels, Leadership, Management, Diversity and Storytelling. She has built diverse and highly productive teams in her 23 years at IBM and has a spirit of radical candor, tenacity and fun. Her energy and enthusiasm are contagious and she has devoted her career to making sellers and managers be wildly successful.
She is a graduate of University of Colorado, Boulder and has completed sales and management courses with Harvard, Duke along with dozens of other sales and management courses throughout her career.
She is a wife and mother to boy/girl twins and her 2 weiner dogs and lives just North of Boston.
Whether it's speaking or coaching we can work with you to best suit your needs.
88 Sawmill Rd, North Andover, MA, USA
Lyndsay Dowd

Chief Heartbeat Officer

lyndsay@heartbeatforhire.com

617-216-5082