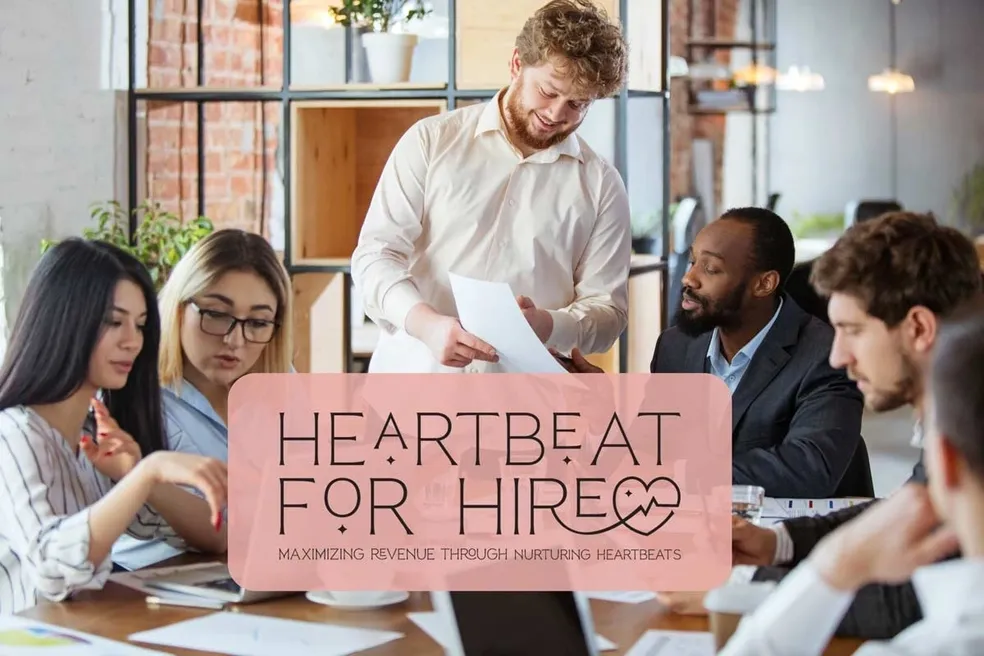 Elevate the pulse of your workforce.
Top to bottom solutions come from confronting and overcoming workplace breakdown by engaging with team members, leaders, and management.
If you want to resuscitate your team culture and create a better workplace
environment that will ensure the future success of your organization…
Heartbeat for Hire is a lifeline you can depend on.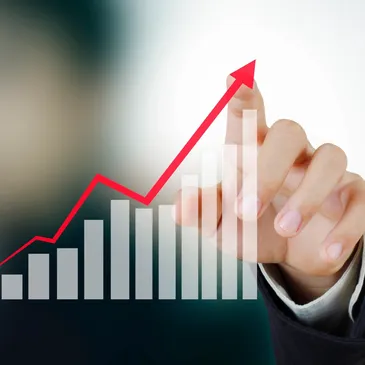 Strong sales culture, and get… Stronger revenue growth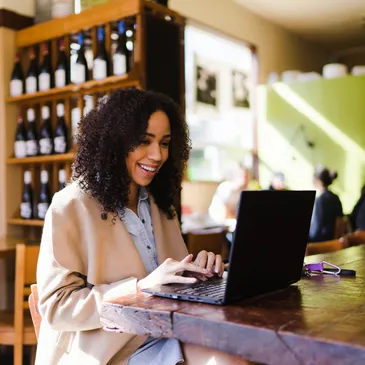 Employees are built-in marketing for your company. They should be excited about what you're doing and openly talk about it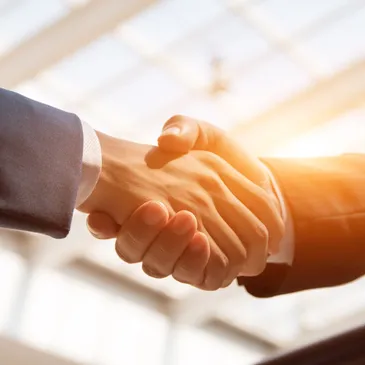 Build a culture of Trust and watch new best practices emerge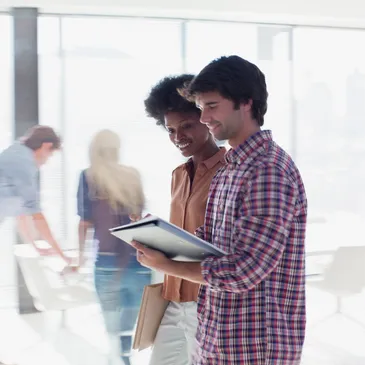 Better relationships with clients, and longer running sales relationships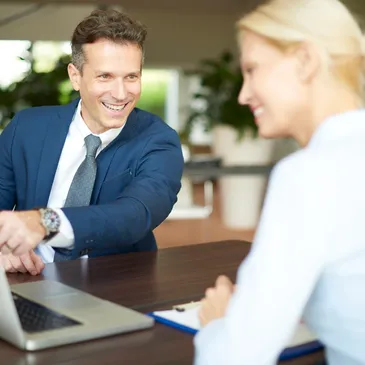 Rapid company growth and higher referral rates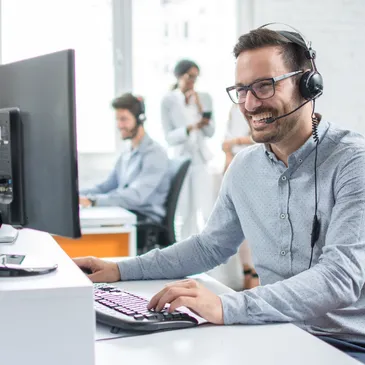 Happier employees communicate better, produce higher quality work, and are top contributors to overall team morale, success and support
Stop struggling to keep your employees.
Stop losing time and money in the constant flow of interviews and training.
Stop ignoring the workplace problems that no one wants to talk about.
START USING THE HEARTBEAT FOR HIRE
METHODOLOGY TODAY
Create a thriving - balanced - productive - workplace
Powered by immaculate sales culture

Click here to subscribe to our newsletter​