Kioko Mwosa, Principal Technical Sales Manager
Sherry Lautenbach, SVP Global Sales
Joanna Raitano, Head of Americas Partner Ecosystem
Kioko Mwosa, Principal Technical Sales Manager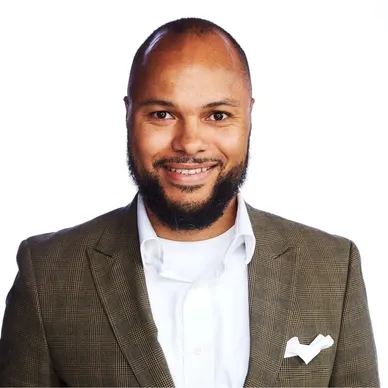 In my early days as a new manager, my own heart rate was constantly in the red zone, trying to figure things out. Lyndsay had the calm heartbeat, talking me off the proverbial imposter syndrome ledge and building the confidence in me that I had truly earned a seat at the table and could do the role. She showed me through her actions how to celebrate and reward my employee's successes and how to go to bat for them. She helped me build the mental fortitude it takes to be a first-line manager by coaching me to phrase difficult discussions that voiced what needed to be improved while not coming across as patronizing. Through her radical candor, she instilled in me the importance of being an authentic leader to get the best performance out of my team.
Sherry Lautenbach, SVP Global Sales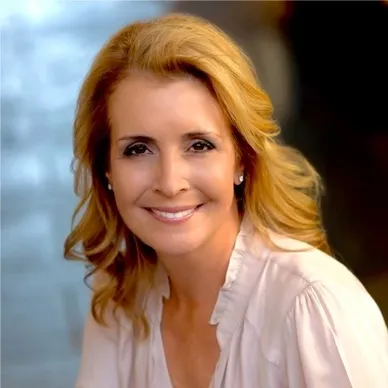 I have had the opportunity to work alongside Lyndsay and witness first hand how she instantaneously can meet with sellers exactly where they are on their journey to becoming seasoned sales professionals. From there she has an amazing ability to connect, motivate and inspire sellers to become their very best. Lyndsay is direct, open and honest to the people she coaches and mentors. Her input and insight have transformed sales organizations!
Joanna Raitano, Head of Americas Partner Ecosystem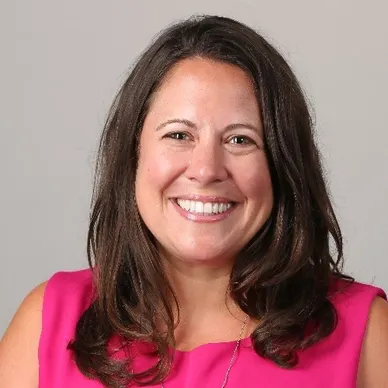 In previous labor markets, you could get by with a great product and strong sales rigor. In these evolving times, company culture, positive leadership and strong feedback loops are driving employee retention and sales success. I have had the pleasure of working with Lyndsay and her innate ability to identify the superpowers of people, draw them out and amplify them for team success is unmatched in the industry.
Emma Booker, National Sales Leader
Richard Collard, Director Account Management
David Luftig, Executive Vice President
Emma Booker, National Sales Leader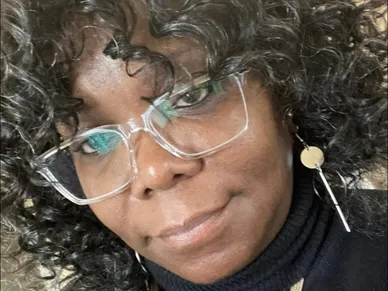 Lyndsay took on a failing sales team where 3/4ths of the team was looking for other employment. She was able to identify the underlying issues which happened to be related to the leadership. Once new leadership was in place moral improved 100%, Sales improved by 75% and we were able to retain 13 out of 14 sales executives without salary increases. Lyndsay successfully identified the problems and assisted management as we coached through the issues. Many companies make the mistake of believing everything is financially related when retaining or recruiting sales talent. By addressing job satisfaction, proper coaching/training, and management support, Lyndsay changed our environment and created an unstoppable team.
Richard Collard, Director Account Management
Teams do not work FOR Lyndsay – they work WITH her and are coached and mentored in pursuance of their tasking by a truly exceptional person. Exceptional, in that Lyndsay is a skilled verbal communicator and motivator. Exceptional, in that Lyndsay always looks beyond the numbers. Lyndsay has never been a 'fair weather friend' to a colleague or to a client and she gives freely of herself to ensure the creation of credibility and integrity with multiple stakeholders. I envy any organization that is forward-looking enough to engage Lyndsay to reduce sales team churn because it adopts the understanding and ethos of Sales Beyond the Numbers.
David Luftig, Executive Vice President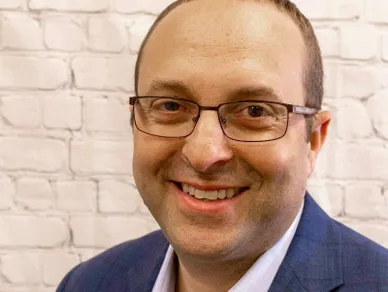 I've known and worked with Lyndsay for 20 years. I've watched her inspire others and be our advocate. She has an innate sense of understanding what motivates sellers and can rally teams behind her. She especially understands how to forge partnerships and maintain relationships over long periods of time. She recognizes that clients come first and that the sellers need to take the time to understand client stories in order to serve them in the best way possible. I'd happily recommend Lyndsay to help transform your sales organization and create a culture that sellers are proud to be a part of.
Additional Comments and Reviews
Lyndsay is a masterful sales executive and relationship builder with a proven track record of quantitative and qualitative success. On the quantitative side, Lyndsay's sales track record speaks for itself with quota attainment greater than 100% of plan on a reoccurring basis. On the qualitative side, Lyndsay's greatest asset is employing her highly adept emotional intelligence to develop extensive and deep relationships with stakeholders, peers, and clients as a Trusted Advisor.
Her attention to detail is paramount and Lyndsay is not afraid to get immersed in any issues for the good of her clients. As a successful manager and leader, Lyndsay is known for leading by example and does not hesitate to get involved in solving challenging problems. She is well respected by her peers, her managers and the people she is managing.
I have never worked with a more creative, innovative and pioneering leader. She is constantly pushing the organization to achieve more -- expanding opportunities for partners, customers, teammates and employees. She is passionate in everything she does which creates positive energy that infects all around her. Her leadership skills and experience provide incredible value to any endeavor she undertakes.