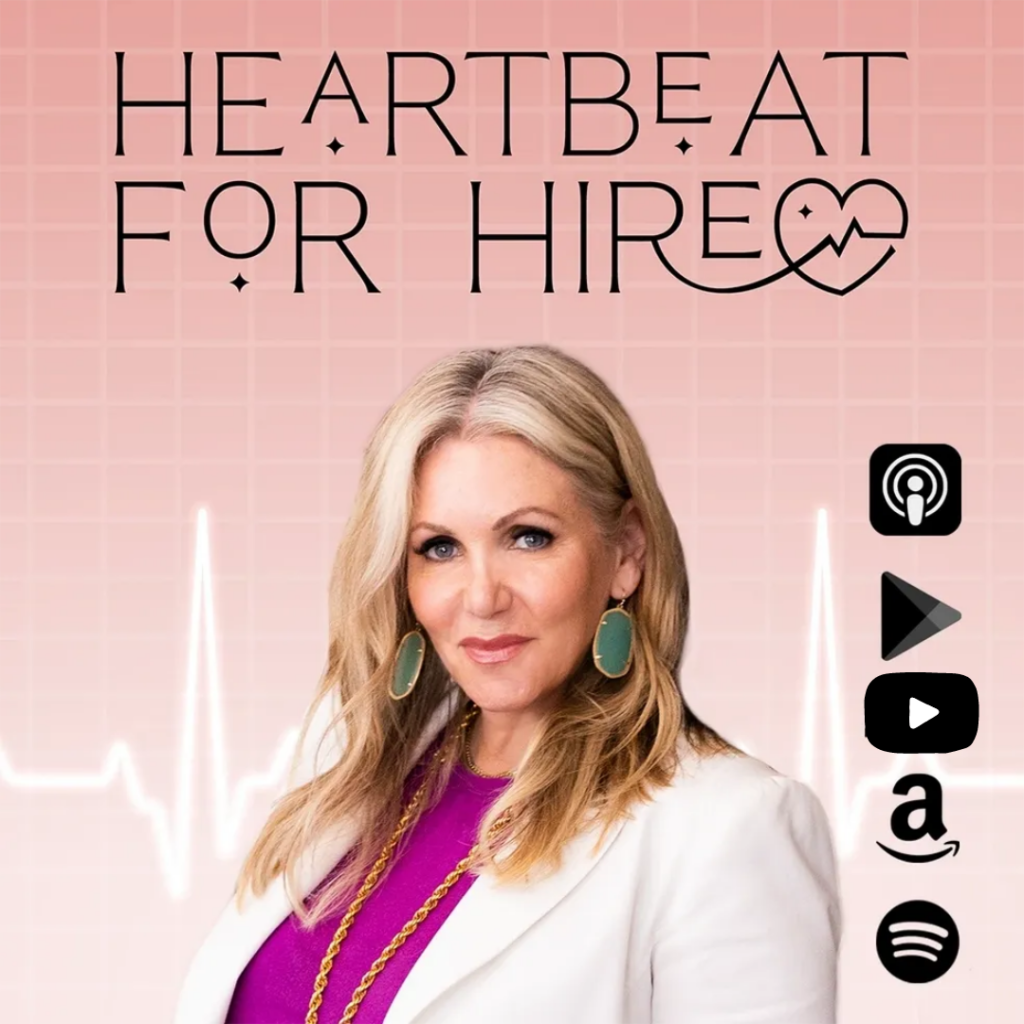 Heartbeat For Hire with Lyndsay Dowd
In my 25+ years of experience I've managed some of the most prestigious accounts in the world, negotiated multimillion dollar deals, and built successful sales organizations. My goal is to help train leaders and sales organizations how to manage and deliver results with empathy, compassion and kindness.

This podcast features the best of the best- Olympians, World Champion Triathletes, CEOs, Social Media Superstars, Pro-Athletes, Emmy Award Winning Journalists and so many more. They share their stories of resilience with my lens on culture and leadership.