Heartbeat For Hire Coaching Services
Join our family and utilize the systems and tools we have created to benefit your company
and build a lasting change in your workplace that drives results!
Go from 
TEAM NO to TEAM GO
 in no time
We coach 
C-Suites and Individual Leaders
 and can create packages to your needs.
Details:
Hour Long Zoom Sessions with Lyndsay
LinkedIn Evaluation and Update
Text/Phone Access to Lyndsay
Build Your Talk Track
Build Your Brag Book
Build Your Elevator Pitch
Curate your story and build your brand
Role Play
Navigating company politics
Advanced Networking
Career Guidance
Sales Coaching
Leadership Coaching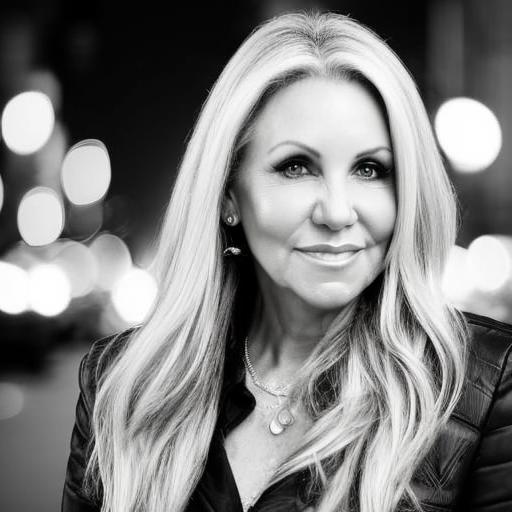 Leadership Coaching for your Teams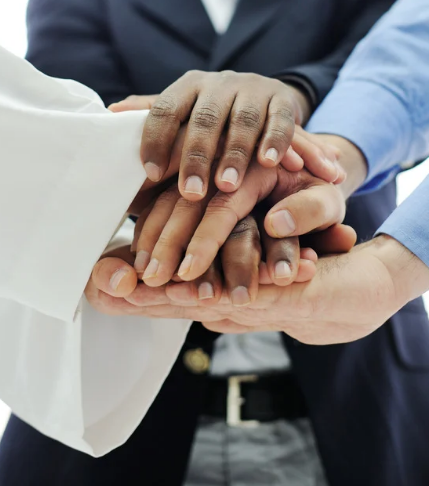 Building your leaders POWER SKILLS is no longer a nice to have.  It's a MUST for MODERN LEADERSHIP.
Do you have the time, ability and experience to ensure your leaders are inspiring your organization?  
Are you aware that your people are 6X more productive when they are happy?
Work with us to assess the health of your organization and put the right leadership skills in place to drive results. 
By emboldening upper management with the power of positive change you are effectively establishing a permanent and enduring sales culture that will quickly encompass your entire organization.
What that change looks like is up to you.
Topics Covered
Evaluate the health of your company culture

Establish performance metrics to measure improvement- attrition, training results, promotions, company surveys
Establish trust 
Build psychological safety
Leverage feedback
Leverage recognition
Help your teams build their personal brands
Model the culture you want to see