Heartbeat For Hire Coaching Services
Join our family and utilize the systems and tools we have created to benefit your company and build a lasting change in your workplace.
Go from 
TEAM NO to TEAM GO
 in no time
We coach 
C-Suites and Individual Leaders
 and can create packages to your needs.
Perfect for Director Level and Above Leaders
Details
12 Monthly Hour Long Zoom Sessions
2- 15 min Blitz sessions per month
Text/Phone Access to Lyndsay
Personal LinkedIn Evaluation and Update
1-hour individual session on Building your Talk Track
Building your Pros and Cons list
Building your Brag Book
A Community Safe Space where you and your community will be allowed and encouraged to ask questions
And so much more…
Topics covered
:
Navigating company politics
Management Issues
Career Advice
Asking for help
Asking for promotion/raise
Managing difficult bosses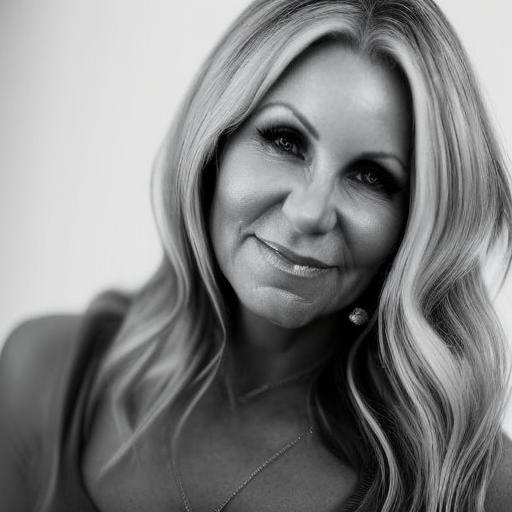 Details:
Hour Long Zoom Sessions with Lyndsay
LinkedIn Evaluation and Update
Text/Phone Access to Lyndsay
Build Your Talk Track
Build Your Brag Book
Review job descriptions and advise on next steps
Role Play
Navigating company politics
Advanced Networking
Career Guidance
Sales Coaching
Leadership Coaching
Leadership Coaching for your Teams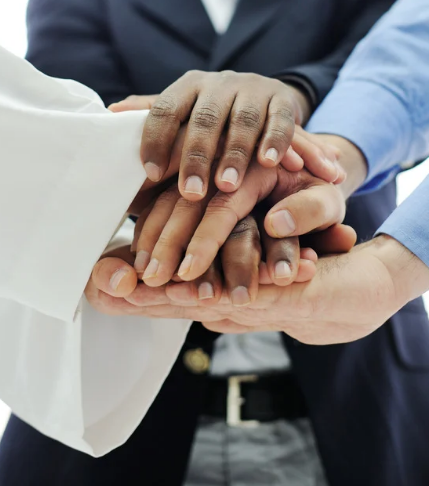 Placing trust in your team members and giving them more responsibility will allow them to grow and excel while also establishing bi-lateral trust.
Knowing that the burden of work, the accountability of failure, and the reward of success are all riding and dependent on the entire team, will allow individual members to confidently showcase their abilities and help create a thriving workplace sales culture that leads directly to overall revenue growth.
By emboldening upper management with the power of positive change you are effectively establishing a permanent and enduring sales culture that will quickly encompass your entire organization.
What that change looks like is up to you.
Monitor your team pulse and create your team culture.

Set performance goals for every team member from the top to the bottom.

Lay out your cultural foundation. Start with what your team expects from you and then what you expect from your team.

Create common ground rules for conduct and communication that apply to all team members as well as management.

Build a better work/life balance and install systems to keep it that way.
Services Tailored To Your Unique Situation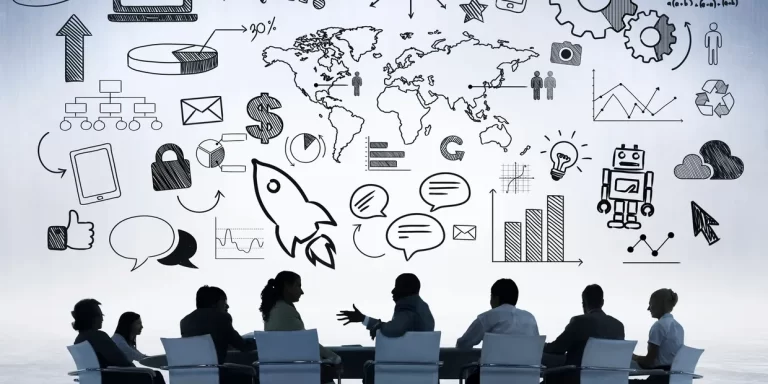 Establishing Best Practices
Is your sales organization growing rapidly? Have your leaders lost the ability to check in with their sellers on a personal level? Let us help you build a foundation of trust within your organization. There are simple tools that can make an enormous difference so your sellers transform from sellers to evangelists for your company and brand.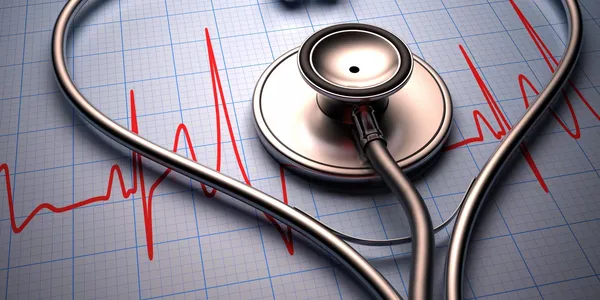 Does your CULTURE need a Tune Up?
How is your company culture? Do your sellers happily evangelize your company? Do they shout from the rooftops how valued they are? Do your managers share the pride they feel in their teams? If not, let us help you build an irresistible culture that drives results.