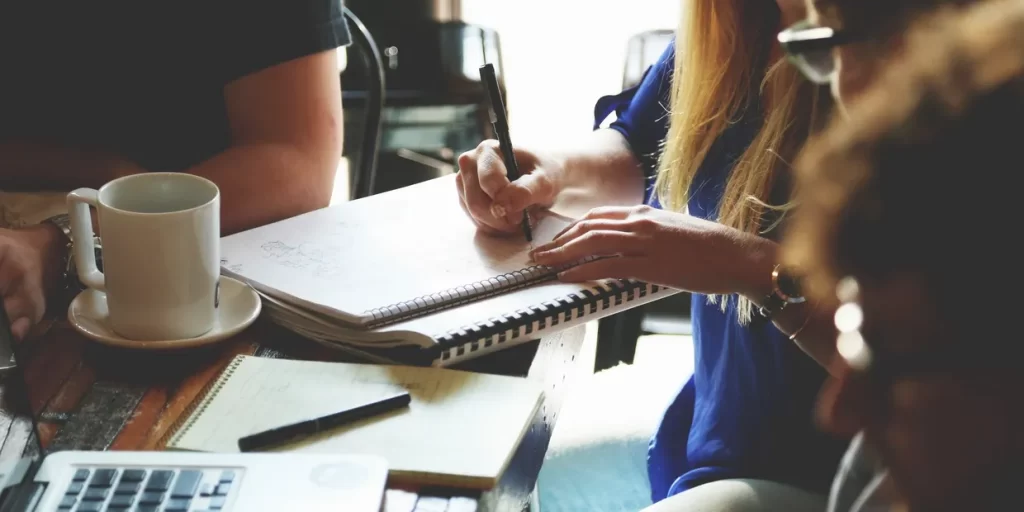 HEARTBEAT FOR HIRE Coaching Services
Join our family and utilize the systems and tools we have created to benefit your company and build a lasting change in your workplace.
Get from TEAM NO to TEAM GO in no time.
We coach
C-Suites and Individual Leaders

and can create packages to your needs.
Establish a well defined, concrete sales culture that starts at the top with leadership.
Design clear and precise guidelines that establish complete awareness throughout the chain of command and down the line to the team.
Clarify exacting language that every member of the team will use to stay engaged. Plan periodic check-ins and regular meetings to keep everyone in the loop with full disclosure of each member's contributions.
Ask what you can do for your team members, instead of what they are doing for you. Creating a deep culture of trust will encourage open communication up the ladder of leadership and empower employees.
Give your employees a chance to shine. Spotlight achievements and reward strong performances. Create opportunities for advancement and praise.
Know what to look for by knowing what you have. Don't just hire a position. Find the right employees that will round out your team and exemplify connection and coordination right out of the gates.
Accountability at the top level - leads to accountability all around
By emboldening upper management with the power of positive change you are effectively establishing a permanent and enduring sales culture that will quickly encompass your entire organization. What that change looks like is up to you.
Monitor your team pulse and create your team culture
Placing trust in your team members and giving them more responsibility will allow them to grow and excel while also establishing bi-lateral trust.
Knowing that the burden of work, the accountability of failure, and the reward of success are all riding and dependent on the entire team, will allow individual members to confidently showcase their abilities and help create a thriving workplace sales culture that leads directly to overall revenue growth.
SERVICES TAILORED TO YOUR UNIQUE SITUATION
Establishing Best Practices
Is your sales organization growing rapidly? Have your leaders lost the ability to check in with their sellers on a personal level? Let us help you build a foundation of trust within your organization. There are simple tools that can make an enormous difference so your sellers transform from sellers to evangelists for your company and brand.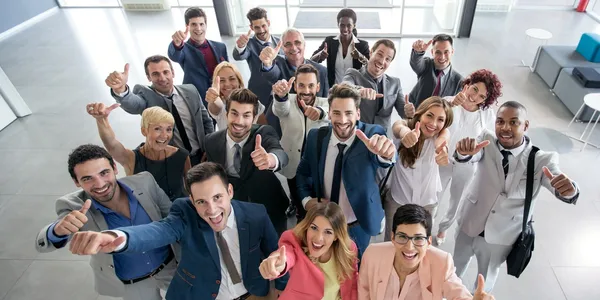 Do you know why your sellers are quiet? Are you getting the data from exit interviews? We can help you get under where your biggest issues are through a series of webinars, live training and 1:1 coaching. You will learn what needs addressing and where to focus your energy for the most impactful change.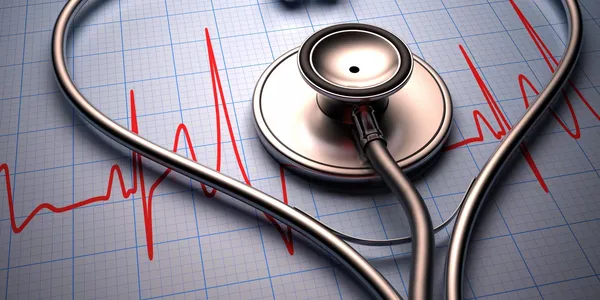 Does your EQ need a tune up?
How is your corporate EQ? Do your sellers happily evangelize your company? Do they shout from the rooftops how valued they are? Do your managers share the pride they feel in their teams? If not, let us help you build this culture of pride where sellers can be their best.