LinkedIn is no longer just an online resume.  It is a platform for expertise.  
Once you understand how to leverage it, you will be exposed to the clients, colleagues and experts you've been looking for.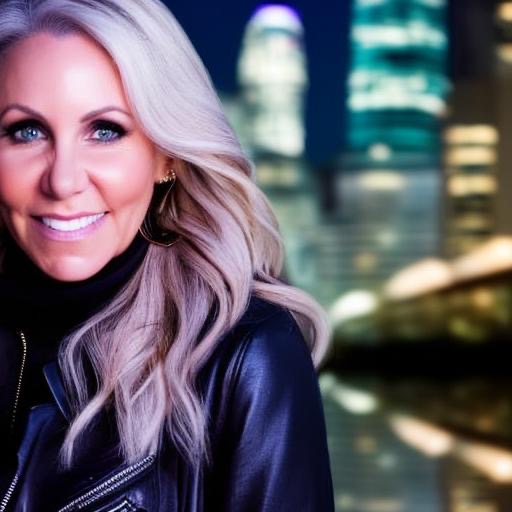 Your personal brand is AS IMPORTANT as your company brand.
And did you know that Executives' posts get 561% greater reach than anyone else?!
And did you know that brands are 82% more trustworthy when they have execs posting?
Level up your game and take part in an hour long Executive Workshop where you will learn all you need to know to leverage LinkedIn.
Immerse yourself in this interactive, engaging workshop on
Wednesday, August 16 at 12pm EST
Cost is $150.00
And if you can't make that time slot, you can register for the replay!
JOIN LYNDSAY on

Wednesday, August 16 at 12pm EST for

$150.00
OR REGISTER FOR THE REPLAY
She gave us actionable tips and actions we could take on the spot to level up our game. She answered our questions and even used examples from the people in the workshop. I'd highly recommend this class for anyone who knows their LinkedIn profile needs work. I'm so glad I went to that class and will be sending my friends and colleagues to her next one as it really was amazing!!
I had several unsolved LinkedIn mysteries on my mind for months, which Lyndsay was able to address in less than an hour. Her 1 hour LinkedIn workshop on Zoom saved me time and mental bandwidth as now I know exactly what I need to do to improve my profile and have already changed a few things. Thanks, Lyndsay!
I just attended a comprehensive workshop Lyndsay produced on how to improve one's voice on LinkedIn. The knowledge I gained was worth every penny. For anyone looking to improve your image you will be so well helped by spending an hour with Lyndsay. It's a hands on experience which only makes you look better. Lyndsay is right on point with humor, insight, and direct application of the tools you need to discover.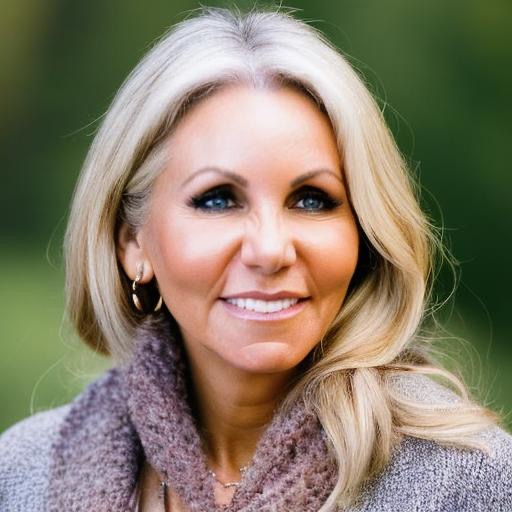 I learned from leaving my corporate exec role and becoming an entrepreneur that my network was truly my NET-WORTH. My clients, colleagues and partners have come from this amazing platform and I want to share how you can leverage this powerful platform to expand your visibility too.